How to make a Grab n' Go Smoothie Pack
Oct 24, 2020
Just when you thought making smoothies couldn't get any easier!! It CAN.
Follow these simple instructions!!!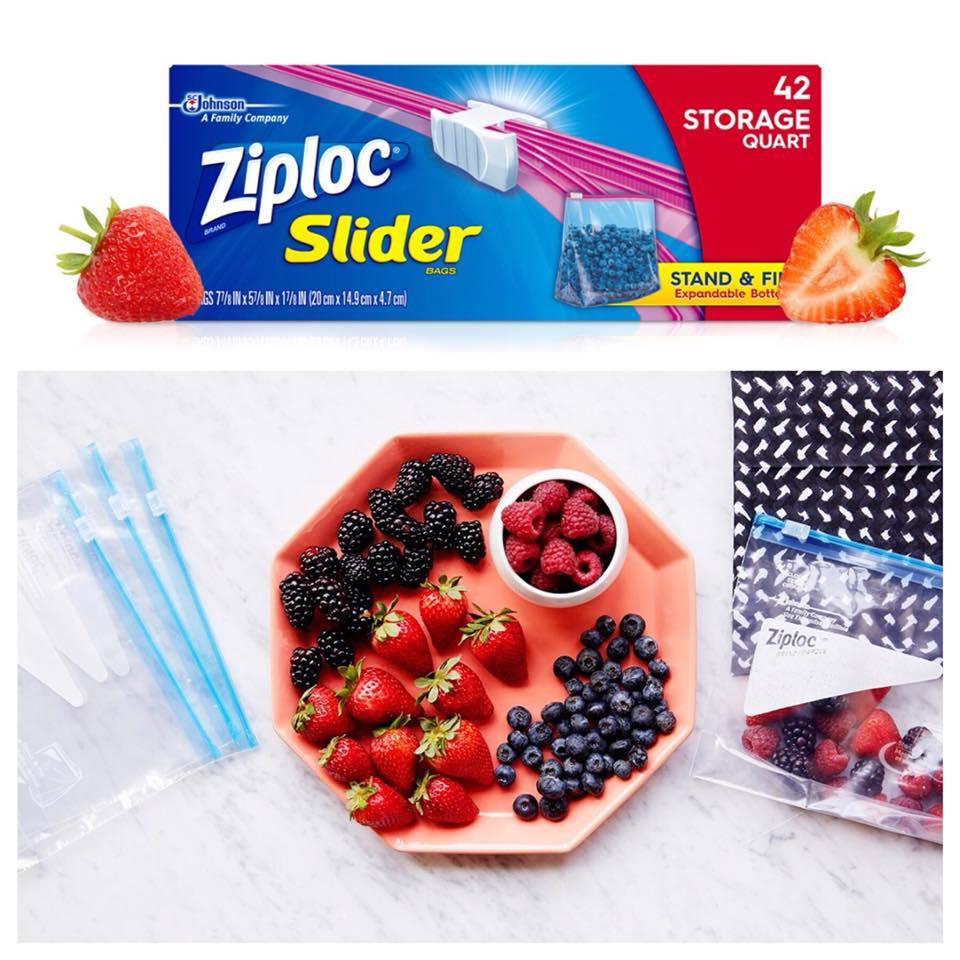 Find a recipe you like such as the Basic Green Smoothie or Shamrock Mint Shake and buy the ingredients.

Buy freezer bags with a spot to write the Smoothie Name and any other instructions you may need.

Put the dry ingredients of the smoothie into the freezer bag. You can make flax cubes and almond butter cubes too or you can add these ingredients when you make the smoothie.

Seal it up and freeze it.
Make as many Busy Mama Grab n' Go Smoothie Packs as you'd like. They will last up to 3 months in the freezer.

When you are ready to make a smoothie. Take it out of the freezer, put it in your blender or Vitamix with the remaining ingredients. Blend and serve. Delicious.

Want to see a smoothie grab n' go pack being made? Perhaps you've never tasted a green smoothie and are curious before you invest your time & energy in making them. I will be more than happy to host a Smoothie Party at your house with your friends.
What's great about smoothies is that>>>>>
It's fast and easy to make
I can pack so much needed nutrition into them
They balance my blood sugars so I don't get "hangry" anymore
I dropped some inches and weight and boosted my energy.
They taste amazing after I perfected my smoothie making skills!!
Pretty great results!!
Can Smoothies help me lose weight ?? >>> Find out here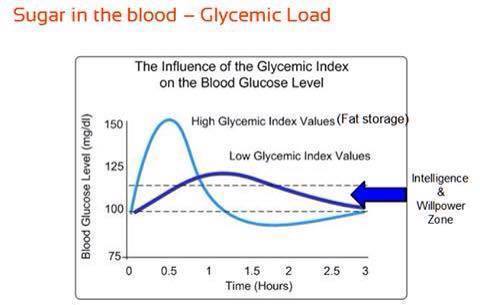 It is so easy to pack so much nutrition into one glass that is DELICIOUS.

RECIPES for YOU
Popeye Power Serves 2-3
Ingredients:
3 peaches or apples
2 cups spinach
½ - 1 cup water
½ peeled lemon
Directions:
Blend in your blender until your desired consistency. Water can be added for desired consistency and herbs to cater to your taste buds!
Caramel Date Shake (Servings 2)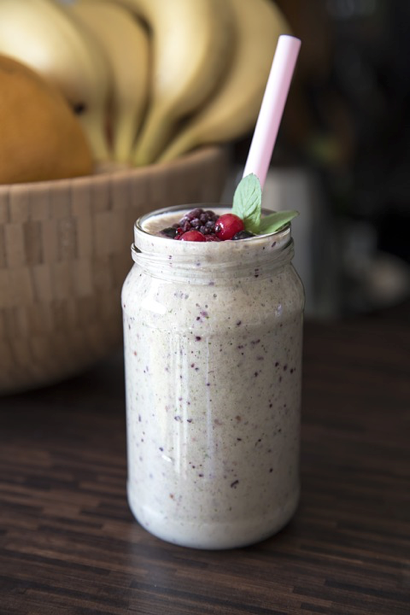 Ingredients:
5 Medjool dates, pitted
¾ cup full-fat coconut milk
1 teaspoon pure vanilla extract
¼ teaspoon sea salt
½ teaspoon fresh lemon juice
1 ½ cups ice
1 scoop Juice Plus Vanilla Whole Complete​
(optional- a handful of frozen blueberries makes a nice addition also!)
Directions:
Put all of the ingredients: dates, coconut milk, vanilla, sea salt, lemon juice, and ice in a blender…. and BLEND! Pour into 2 glasses and enjoy!
Berry Green Serves 2-4
Ingredients:
2-3 cups kale
1 ¼ cup fresh or frozen blueberries
1 large banana
1 medium orange, peeled
½-1 cup water depending on how you like the consistency
Directions:
Put all of the ingredients: dates, coconut milk, vanilla, sea salt, lemon juice, and ice in a blender…. and BLEND! Pour into 2 glasses and enjoy!

Blueberry Matcha Smoothie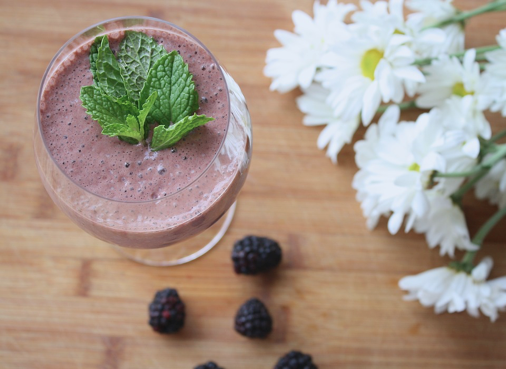 Ingredients:
· 1 cup frozen blueberries (organic if possible)
· 1 cup baby spinach
· 1 ripe banana
​ · 1 scoop Vanilla Juice Plus Whole Complete
· 1 cup unsweetened almond milk
· 2 tablespoons old fashioned oats
· 1 teaspoon matcha powder

Directions:
Combine everything in a blender, and blend until smooth! Enjoy!
Fat Releasing Smoothie - my breakfast every day
I'm a wife and mum, personal trainer, fitness/pilates instructor, Behaviour Change Specialist, Nutrition Coach, Pain-Free Movement Specialist, author of Cookie Dough in the Dark, creator of Vibrant Living Membership - your ONE STOP shop for movement + nutrition + mindset..... among many other things!! I've had many issues dealing with the scale going up and down, a muffin top that wouldn't disappear, emotional eating binges that did not involve carrots and struggling with insecurity! Through all of this I just wanted to feel normal. I wanted to be happy like everyone else!
In my teens and 20's I wanted the quick fixes, the magic pills, the fairy dust – whatever I could get my hands on to make me a lean, happy and sexy machine. Yup, found out it doesn't exist. I wanted to cry!! I was so frustrated. I felt like I was going around and around until I was completely exhausted and back at the starting point. And when I talk with other women they feel that way too. So, I delved further into holistic health – the emotional, mental and physical – wrote a book, and have been in this field for many years helping 1000's of women.

I discovered that by being smarter, not working harder, I could get the results I wanted and also for my clients. It started with some really small shifts that I will share with you over time. With this new knowledge, I felt ALIVE, VIBRANT and COMFORTABLE in my own skin. And my clients felt this way too!
My mission is to continue to help women step into the body they WANT. To feel confident & sexy, in control of their food choices and have their clothes fit just as they should while having the energy to live a VIBRANT life.
Ready to elevate your health? As a certified Behaviour Change & Nutrition Coach, I'd be happy to chat with you. Contact me at [email protected].
Healthy hugs,
Tanya
I look forward to seeing you inside the 5 day stronger to the core challenge
Join us
Stay connected with news and updates!
Join our mailing list to receive the latest news and updates from our team.
Don't worry, your information will not be shared.
We hate SPAM. We will never sell your information, for any reason.